In today's super competitive world, our children need a true head start to succeed. HCA is a true academy from pre-school through 5th grade, so your child will learn at all levels, and excel.
We offer an accelerated program to help students reach their full potential. Our focus is on teaching concepts and ideas by utilizing engaging, interactive methods guided by the student's interest over memorization of facts as well as ensuring a biblical worldview.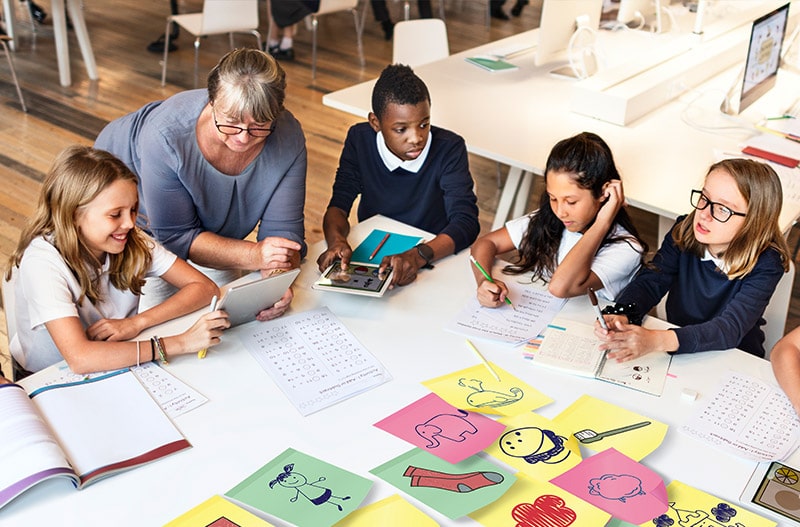 Join our family
---
Schedule a tour and start the enrollment process today!
---