Teaching the whole child is an important part of our worldview. God created us to be mind, body and spirit. Part of teaching the whole child is also focusing on their body, both the social and physical growth are important to their overall development. We include specific lessons, activities and events that encourage and facilitate growth in these areas.
We all want well-rounded children - able to make friends easily, communicate effectively, solve problems, work to resolve conflict, and be self-reliant. Through child-centered activities, school events that promote learning and discipline techniques, we teach children to make wise choices.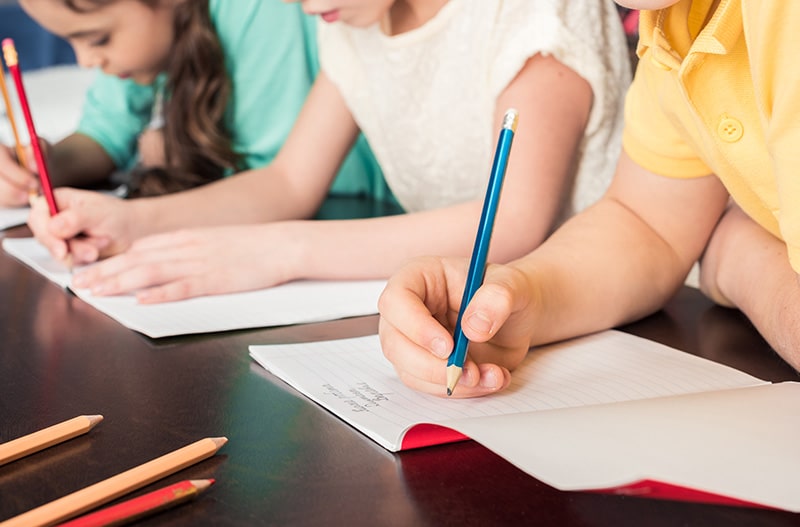 Emotional
To develop virtuous attitudes, desires, and power to do the will of God. This results in a Godly self-image and self-control.
(Romans 12:2-3, Psalms 139, Isaiah 54:13)
Social
To train students how to develop proper and lasting relationships with family, self, those in authority, those for whom he is responsible, and friends.
(John 15:13, Romans 13, Matthew 18:15-35, Colossians 3:17, Hebrews 13:17)
Physical
To develop the mind and body by encouraging proper exercise and nutritional habits, which will inspire a lifelong commitment to the care of God's temple, the body.
(Romans 12:1-2)
Civic
To train students to be good Christian citizens, who understand our history, and political and economic systems from a Christian worldview.
(Romans 12, 13:8-10; Ephesians 4:21-32)
Environment
The environment set by the example of Christian board, administration, teachers, and staff will lead to unity, working together, and accepting differences in others.
(Proverbs 3:1, Corinthians 1:10, 3:11)
Join our family
---
Schedule a tour and start the enrollment process today!
---