Meet our staff with education and experience in early childhood care.
With 20+ teachers, and approximately 200 years of total educational experience, our teachers are caring, educated, Christian role models who understand what it takes to help your child thrive academically as well as spiritually.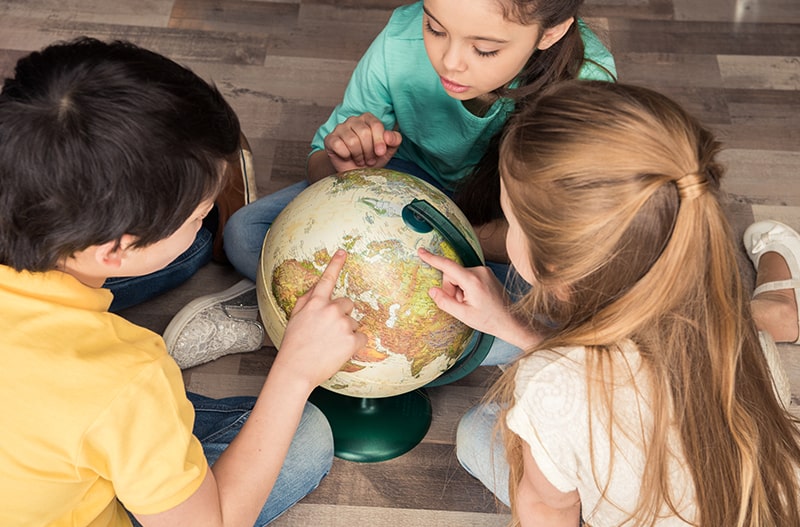 Head of School
Kara Marsh
Business Manager
Courtney Anderson
Admissions Director
Tiana Hine
School Secretary/Receptionist
Sarah Lee
MDO Teacher
Kimberly Fleming
MDO Teacher
Elizabeth "Liz" Pochron
MDO Teachers
Prisoria Rector
Pre-K 3 Teacher
Emily Guidry
Pre-K 3 Teacher
Chasitee' Letts
Pre-K 4 Teacher
Neelam Baijanath-Dominick
Pre-K 4 Teacher
Suzy Saman
Kindergarten Teacher
Shannon Vaughn
First Grade Teacher
Amber Hunter
Second Grade Teacher
Lydia Bradley
Third Grade Teacher
Karen Siebanoller
Fourth Grade Teacher
Cameron Cole
Fifth Grade Teacher
Tangeniqua Parker
Physical Education
Robin Reynolds
Preschool/Hall
Jennifer Bradford
Before School Care
Kaitlyn Baker
Before School Care
Emily Guidry
Before School Care
Elisabeth Zimmerman
Mid-Care
Jennifer Bradford
Afterschool Care
Cameron Cole
Afterschool Care
Fendi Robins
Join our family
---
Schedule a tour and start the enrollment process today!
---