MySchoolWorx
We make school life easier. MySchoolWorx is quite simply the easiest school management software you'll ever use. Follow your child's progress every day of the school year. Keep track of your child's:
Assignments: Homework & Projects Due
Grades: Test Scores, GPA, Report Cards
Classroom Activities: Class Field Trips, Events
School-wide Events: Holidays, School Closings, Picture Day, Weather Days, Events & more
Lunch Orders: Place Orders in Advance
Easily communicate with teachers and school administrators, and receive automatic student alerts for your child's academic progress. For any questions call the school office at +1 (713) 436‑8422.

Association of Christian Schools International
ACSI exists to strengthen Christian schools and equip Christian educators worldwide as they prepare students academically and inspire them to become devoted followers of Jesus Christ.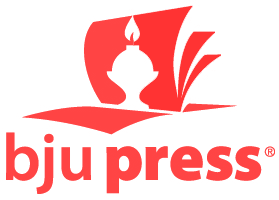 Bob Jones University Press
BJUP is a Christian school curriculum that seamlessly integrates biblical truth with academic excellence.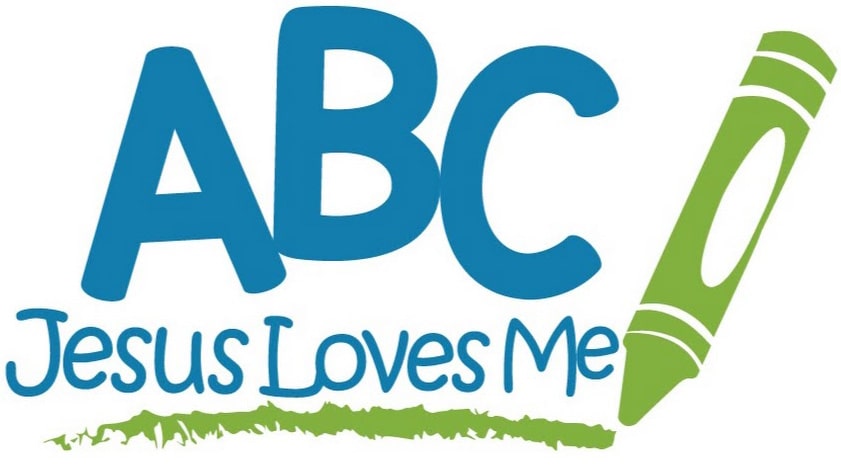 ABC Jesus Loves Me
A Bible-based "learn through play" curriculum that focuses on academic themes with corresponding Bible stories, supported with memory verses, songs, finger plays, poems, and nursery rhymes.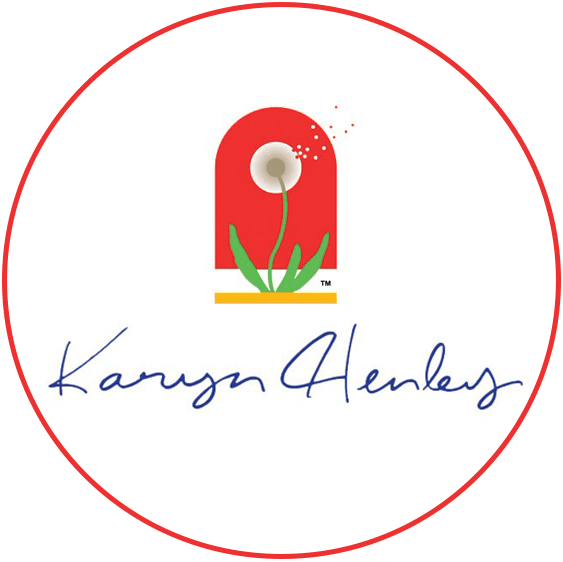 Karyn Henly
Karyn Henly was honored by the Children's Pastor's Conference with the "Excellence in Children's Ministry Award" in 1997, and named one of the TOP 10 People Who Have Changed the Face of Children's Ministry during the 1990's by Children's Ministry Magazine. Her music and movement series for ages 2 – 5 continues to gain popularity as a resource for use at home, in church, and child care settings.
Join our family
---
Schedule a tour and start the enrollment process today!
---